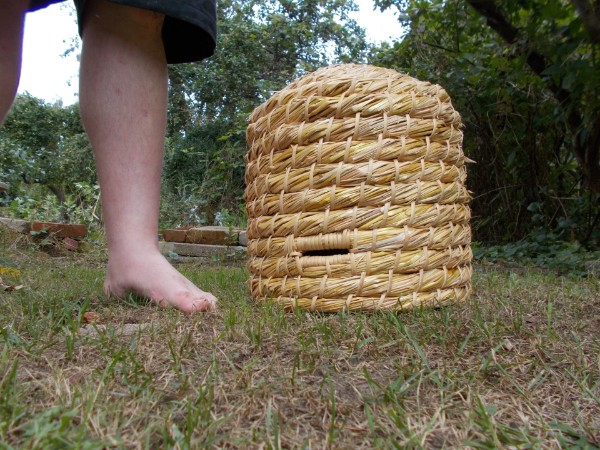 Welcome to Barefoot Bees. This is the place for honey-sweet wisdom and knowledge about bee magic, bee rituals, bee folklore, bee culture, and rare (and sometimes intoxicating) honey.
Have a look and bee fascinated!
This website is still under construction. Sorry. Please come back in a few days or weeks, as content progresses and the first articles are posted.