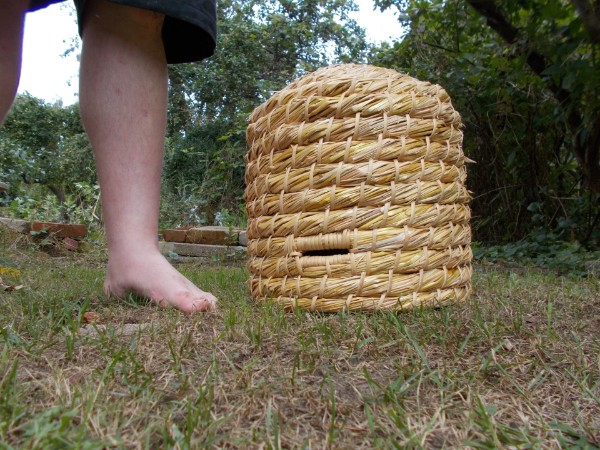 Welcome to Barefoot Bees. This is the place for honey-sweet wisdom and knowledge about bee-related curiosities such as bee magic, ancient bee rituals, bee folklore, fun bee facts, bee culture, and rare healing, poisonous or intoxicating honey.
Have a look and bee fascinated!
This project has just started recently. So there are only a few articles ready to read yet. I put up a new article at least once a month on every first of a month. Feel free to come back again in a few weeks, when there is even more to discover. See you soon.